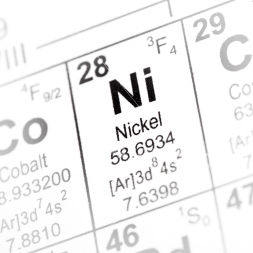 Concord Analytical Services offers Nickel Speciation Analysis.
Assessment of health risks in the nickel industry requires the ability to distinguish quantitatively between the different species of nickel in airborne dust. In response to this need, Inco Limited developed and tested selective leaches that discriminate between four groups of nickel species commonly found in workplaces that produce or use nickel.
Four different species of Nickel are determined and reported- Soluble, Sulphidic, Metallic, and Oxidic.
This (Nickel Speciation) method is applicable for filters and bulk dust samples.