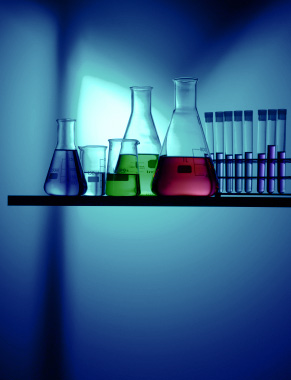 Concord Analytical Services Limited has a fully equipped wet lab that can accommodate various projects and analytical methods. In addition to the described major tests, we can also determine the following parameters:
Metalworking fluids (Oil Mist) NIOSH 5524
H2SO4 mist
Determination of Quartz in bulk samples.
We will also consider taking on special projects. Please contact us for details.